Learn How To Make Mocktails At Home
Book online tutorials & classes!
If you're looking to liven up your next Gmeet or Zoom hang, bring Jo into your kitchen, straight through the interwebs!
Whether you're planning a corporate event and trying to avoid booze-fuelled experiences, celebrating a soberversary, or just looking for a unique group activity to try out with your friends, Mock-Ups has you covered!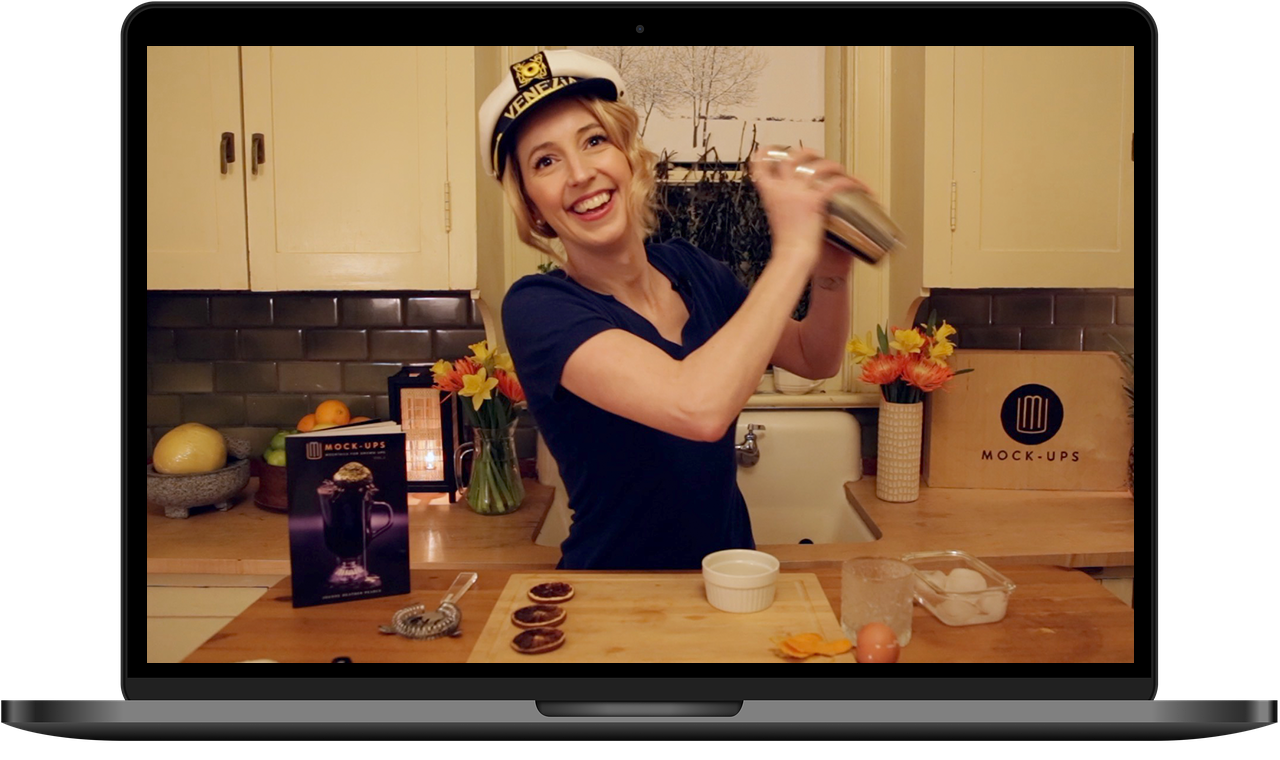 Everyone knows what a cocktail is, but we often find ourselves explaining what mocktails are. To our delight, people always express genuine interest and curiosity, if not a little shyness about trying to make one themselves. 
Tickle the fancies of your friends and/or colleagues by bringing the mocktail experience into their kitchens! If they can cook kraft dinner, they can make a mocktail! All you need is good ingredients, a few basic tools and a sense of adventure.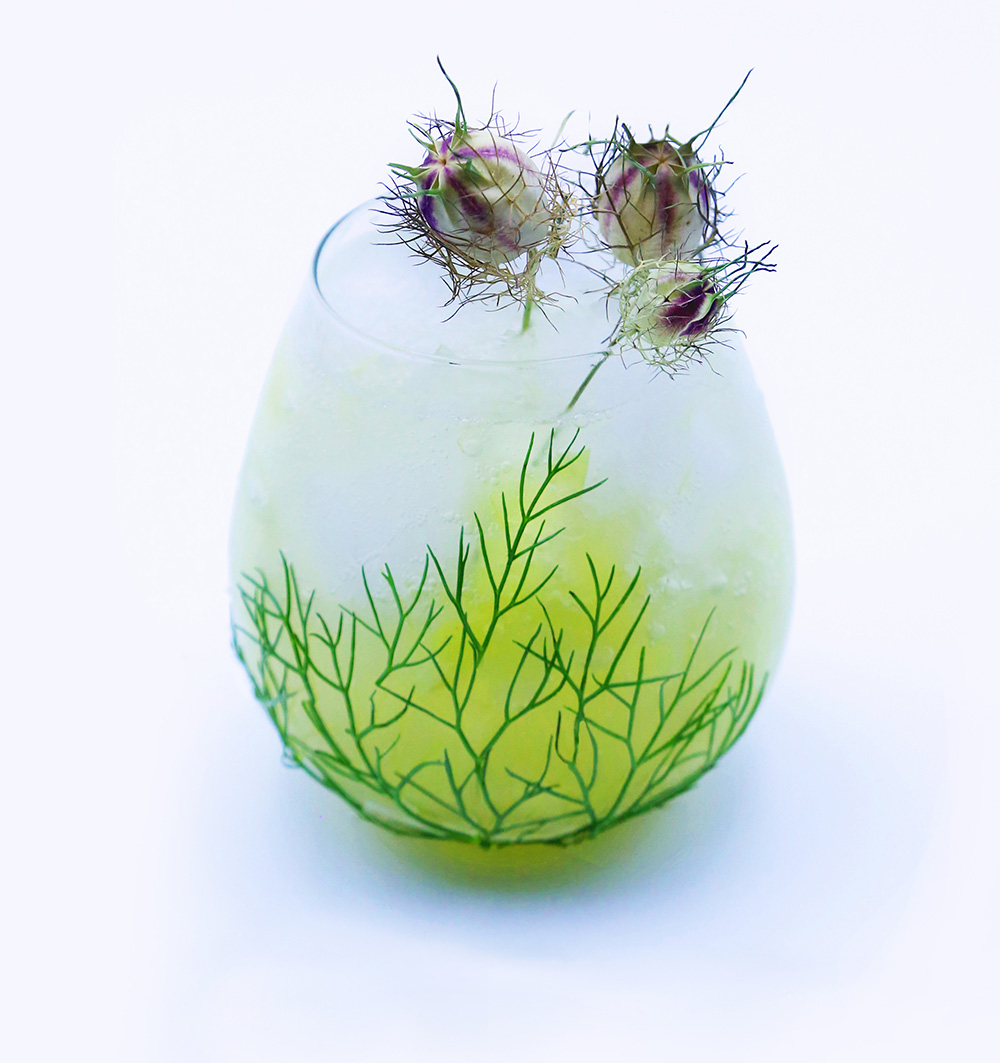 Jo will work with you every step of the way to plan out your ideal mocktail experience. You can make it as fancy or as simple as you like! Want to make one mocktail or two? Do you want to learn how to make something out of one of our books, or are you looking for a mocktail that is customized to your favourite flavours? Of course we can work with any dietary restrictions or allergies.
On the day of the event, Jo will be prepared and ready to hang with your crew, bringing the full force of her personality and mocktail know-how to the table. A moderator will be on hand to help answer any questions that your team might have.
Again, we will meet with your event coordinator in advance to run through everything that your team will need for their mocktail experience. If some people are missing hardware, we will provide simple alternatives that everybody should have in their homes. Don't have a cocktail shaker? How about an old spaghetti sauce jar?
We will make sure that you are set up with shopping lists ahead of time and will even send you hard-to-source ingredients if you like!
Events like birthdays or staff parties can be stressful for people who are pregnant, don't drink or are trying to cut down. Nobody wants to be perceived as a killjoy or feel like the odd man out. Until recently, alcohol has been such a normalized part of special occasions that this has just been the unfortunate reality.
Enter the mocktail! A tasty and informative experience for EVERYBODY. Plus, if your alcohol-inclined guests want to add a snort of booze to theirs, they still can. We take pride in the fact that our mocks stand up just they way they are though.
Start planning your ultimate mocktail experience!