Mock-Ups Spotlight
Check out this feature about the making of, and philosophy behind, Mock-Ups Mocktails.
Many thanks to Anna Kuelken for producing this wonderful profile.
As far from a traditional recipe book as you can get, Dry Spell will teach you how to create and garnish your own beautiful mocktail recipes using a variety of techniques that author and illustrator JoAnne Pearce has picked up over the past three years. She also shares tips on navigating early sobriety by tackling topics like embracing discomfort and reconnecting to creativity without booze. A candid, curious and wildly creative take on sobriety, this truly unique offering is unlike anything else you have seen to date. Start oiling your cauldrons and sharpening your pencil crayons, Dry Spell will have you conjuring a whole new kind of magic.
In a culture obsessed with alcohol, choosing not to drink is about as counter-culture and punk rock as it gets. So go ahead, be a badass…
Move over, alcohol. There's a new cool kid in town…
The alcohol marketing machine is a powerful beast, telling us constantly over a lifetime that drinking alcohol is how sophisticated grown-ups have fun. Guess what's actually sophisticated? Learning how to build a complex, flavour-forward drink from the ground up, without relying on alcohol to give it that grown-up edge. You don't have to be a teetotaler to enjoy a fine mock, though. There are plenty of reasons why you should be mocking up your beverage game…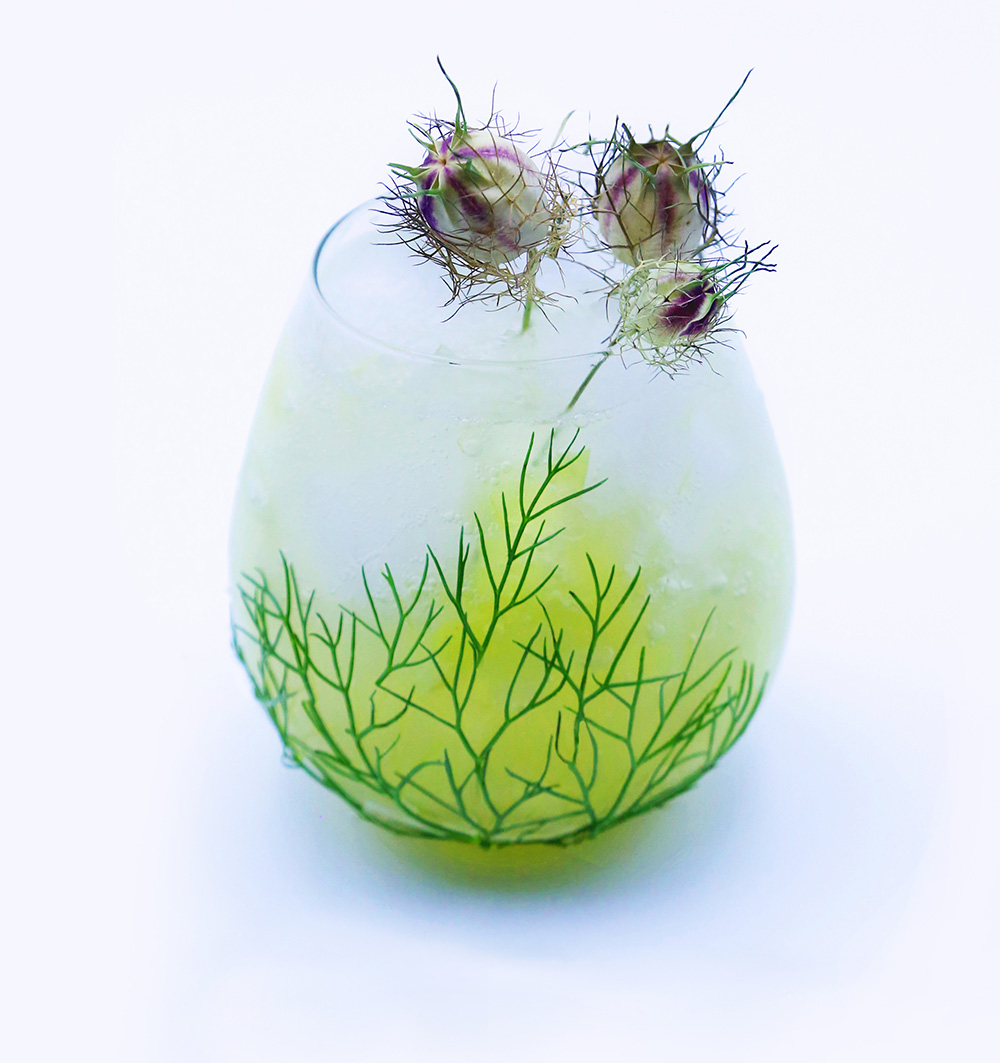 Stop serving your sober friends tap water.
We drop a free mocktail a month around here, so get muddling already!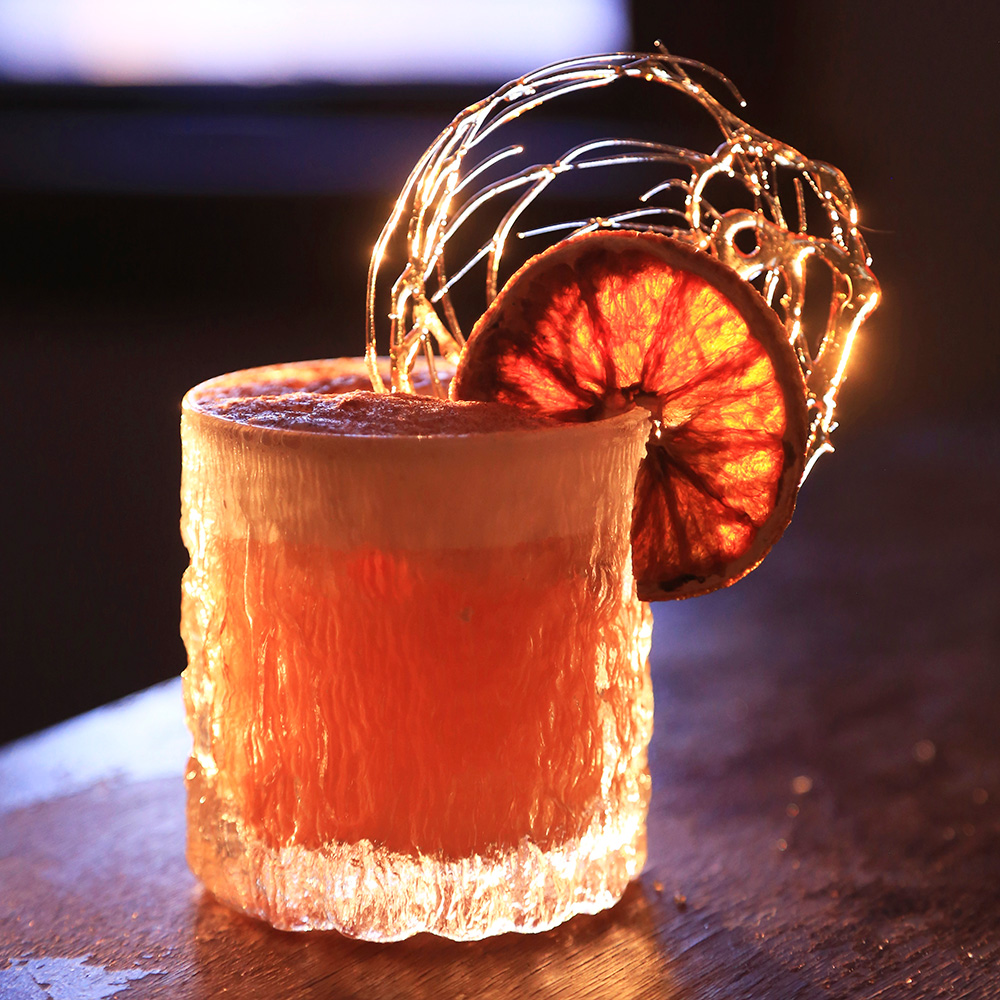 Scurvy Sour
Let's be clear. This citrus-forward sour won't give you scurvy, but it sure will stop you from getting it. Because, in a world gone mad, who needs to worry about bulging eyeballs and rickets on top of everything else?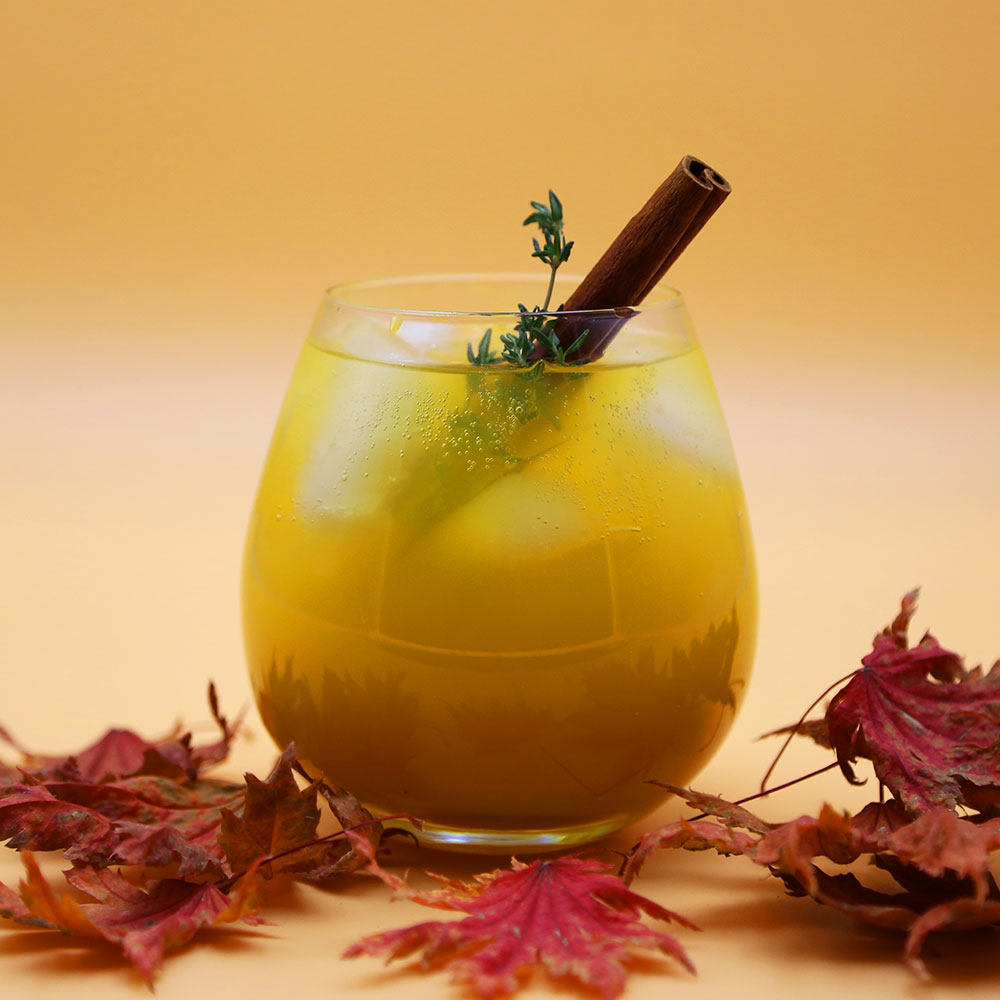 Turmeric Thyme Apple Pie
It's true, people will probably mock you if you cave and order that snuggie you've had your eye on. This drink feels just as cozy, and is less of a crime against fleece and humanity.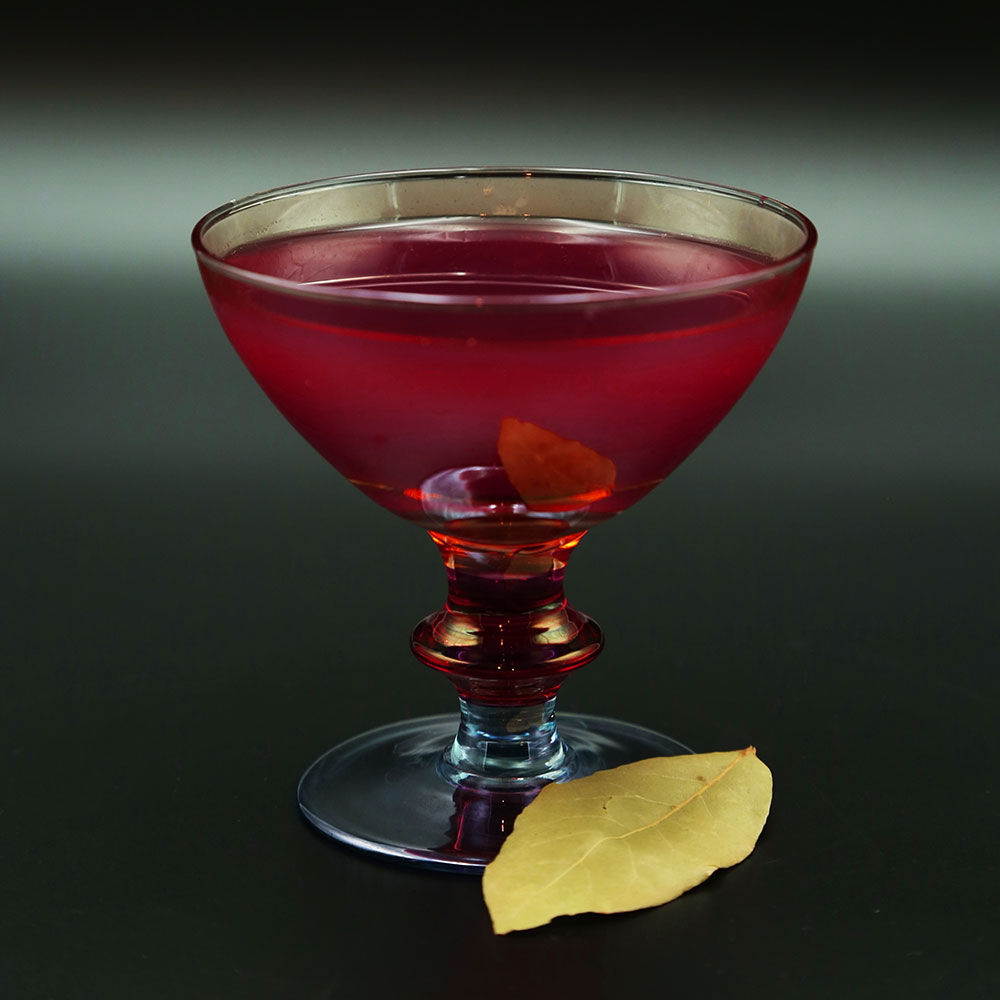 Moonrise Over
Plum Bay
Put your pinky ring up to the moon, you bougie bastard! This is a drink for one of those silk pyjama days, when all you want is to do the New York Times crossword in bed while listening to public radio.